Legend of Blue Eyes White Dragon Unl. Booster Pack (Yugioh) North American Version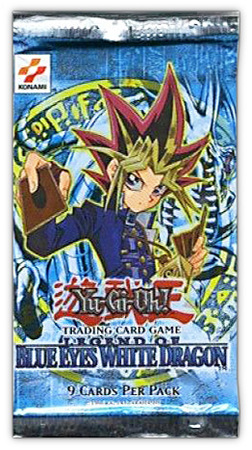 Sold By:
Fulfilled By: TrollAndToad.Com
Out of Stock
Request this item and we will notify you when it is available.
Buying 5 of this item for
$11.50
each.
Or for
$14.38*
each in Troll Cash!
Sell us yours!
| | |
| --- | --- |
| Description | Legend of Blue Eyes White Dragon Unlimited Booster Pack [LOB] (Yugioh) North American Version |
| Dimensions | 3.5" H x 2.5" W x 0.15" D |
| Ship Weight | 0.03 pounds |